As of December 1, 2016, Douglas Nemeckay has joined the Ohio Valley Group as their landscape architect. He can be reached at Douglas.Nemeckay@ohiovalleygroup.com or by calling (440) 543-0500.


Final Design Services
The final design phase consists of the development of final plans, specification and details for all program elements of the project. All material and product selections will be shown as well as all required site engineering such as grading and layout.
The final design documents will be utilized by all contractors and trades bidding work on the project. This set of documents will also be used to represent the project to any local governing boards or special committees.
Bidding and Contract Negotiation
The first step in this phase is to identify and contact multiple qualified contractors to bid on the project. Bid documents will be developed with an extensive list of required line item costs. Each contractor will bid these costs in a uniform format with all other bidders. During the bidding period, we will address any questions requested by the bidders and will issue any needed clarifications to all interested parties.
The uniform bid documents allows for a relatively easy comparison of the various bids based on costs.
We will analyze and then review the bids with the client in order to answer any questions and assist with the client selecting the best contractor for the project. All contractors and trades will be retained directly by the client.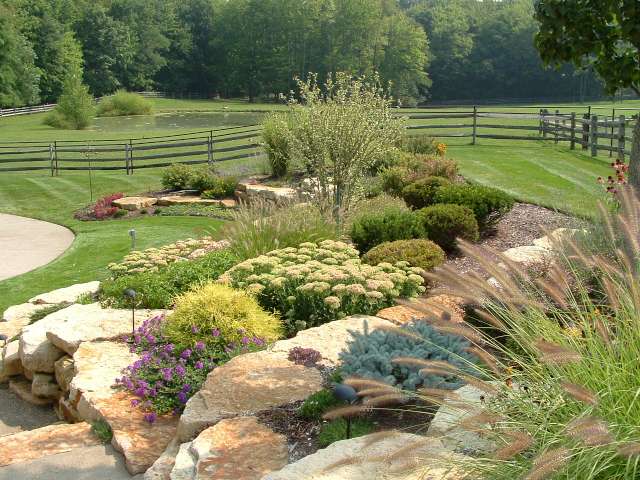 Construction Observation
Observation of construction will take place at intervals appropriate to the stage of work being done in order to help with any design questions and to determine if the completed work will be in accordance with the final design. This service is intended to help guard the client against defects and deficiencies in the work, but in no case, for our firm to be responsible for any contractor's failure to carry out the work in full accordance with the design documents, any and all change orders or with all applicable national, state and local codes and ordinances.
This service also includes the review and authorization of any and all change orders and requests for payments. With the exception of the contractor's initial deposit, it is our intention to protect our clients by not allowing the requested payments to exceed the amount of work performed.
Final payment to the contractors will be contingent on all work being done in full and with complete approval by the client and our office.
Ongoing project inspections will be performed at intervals specific to all warranties.